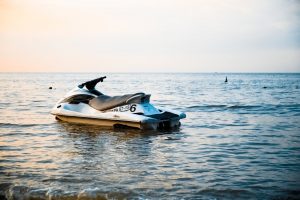 Are you a dealer located in New York, New Jersey, or Massachusetts? If you are a dealer along the East Coast, we're interested in doing business with you! At  USAPSDN, we enable Powersports, Motorcycle dealers, Brokers, even Pawn Shops to offload their extra Inventory. From watercraft to ATVs, we can connect dealers to buyers.
We are interested in buying your ATV's, Boats, and Jet Skis! Any brand, any model, regardless, we are interested in them all! Some people may ask, why should we sell to USAPSDN? Selling your power sports vehicles to us is simple and hassle-free! For those of you who are interested in having a go-to place for selling, Join our network now!
Right Now Is The Time To Sell!
With the pandemic, a lot of manufacturers have cut their production and so dealers have very low inventory.  For example, we are looking for as many Harley Davidsons as we can get our hands-on. We are paying top dollar too!
If you are a dealer interested in buying then contact us, we may have just what you are looking for. If you're an Eastcoast Dealer selling, we'll make you a great offer!