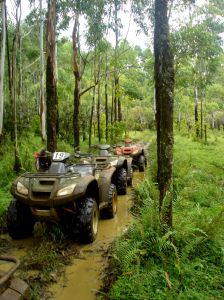 Powersports dealers are located all over the United States. From East coast to West coast you can find dealers. At USA Powersports Dealer Network, we help you provide access to all the dealers across the country.
West Coast Powersports Dealers from Arizona, Nevada, California, Washington, Oregon and all over the West Coast, can connect with other dealers to help see inventory that is available for sale or to submit request to buy any powersports vehicle.
Inventory Listings
At USAPSDN we compile large lists of available inventories for dealers, and if you are a member of our site, you will have access to these lists. The vehicle listings include all the top brands such as Honda, Yamaha, Kawasaki, Harley Davidson and much more.
You will find that site is a great tool for any Powersports Dealer. Join the network today, of course you are wondering how much all this costs, the great part is, it is absolutely free! All you have to do its fill out our sign up form and you will get full access to the inventory and have the ability to post your own inventory.
Once you are joined you can request a vehicle or submit a vehicle you are trying to sell. There are many benefits for joining the network for West Coast Powersports dealers or even East Coast dealers, if you have any questions you can give us a call at 419-956-3075.