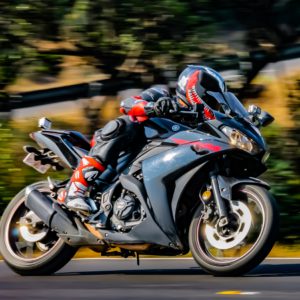 To the dealers in Florida and Georgia, we are looking to deal! USAPSDN is a dealer to dealer site. We help you to provide the best vehicles to your customers to meet their needs.
For more information, join our mailing list! It holds all of the current vehicle information and will keep you up to date on the latest inventory.
Our Vehicle List
Our vehicle list holds the information on all of the powersports vehicles that we currently have. The information on the list includes; stock number, year, make, model, serial number, color of the vehicle, and miles on the vehicle (if available). Using the vehicle list, you can buy vehicles. We provide guaranteed delivery options if you are buying. Also, you can even request vehicles that you are looking for by filling out a form. You can sell vehicles us as well. Just submit a form with the vehicle's information and we can make a deal! We pick up and pay within a couple days if you're selling.
About Us
USA Powersports has a rich history in buying motorcycles and other powersports vehicles. We know a lot about powersports vehicles including; Motorcycles, ATVs, Snowmobiles or Watercraft. We are experts and can help you and your business by supplying you with the vehicles that you have a demand for. Here at USA Powersports, we know what to look for and what deals are best.
We cater to dealers in Florida from Fort Lauderdale to Miami to Jacksonville. Also, we cater to dealers in Georgia from Savannah to Atlanta to Columbus. We will deal anywhere in these states, wherever is best for you.
So, if you are a dealer that is looking to buy or sell a vehicle in Florida or Georgia, contact us today. Fill out a form and we will get back to you quickly. We can't wait to do business with you!