Northern Michigan is a place where many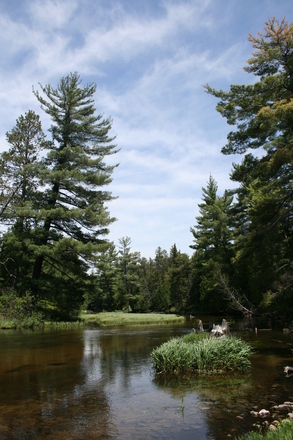 will travel to view the amazing scenery Michigan has to offer. Because of the high demand for ATV riding during the summer months, there are ATV rental locations throughout many cities such as Kalkaska, St. Helen, or Rose City, Michigan.  Tourists come from all over the midwest, rent an ATV, and hit the trails for some off road fun! Renting an ATV eliminates the need for tourists to haul their own ATVs or other off road vehicles to and from their destinations.
So, what happens to all the ATV's at rental locations and used ATV dealers after riding season in northern Michigan? They would probably have to go through a pretty intense maintenance for one thing. Depending on the age they may choose another option. Many ATV rental locations will search for used ATV dealers to sell their used vehicles after a few years. Typically replacing them with newer model ATV's for tourists to enjoy. Still, there is another option since one ATV dealer might not be interested in all of them or will want to give fewer dollars as part of a trade in deal. USAPSDN offers that other option.
Do you rent ATV's? Do you plan on upgrading your inventory to newer model ATV's?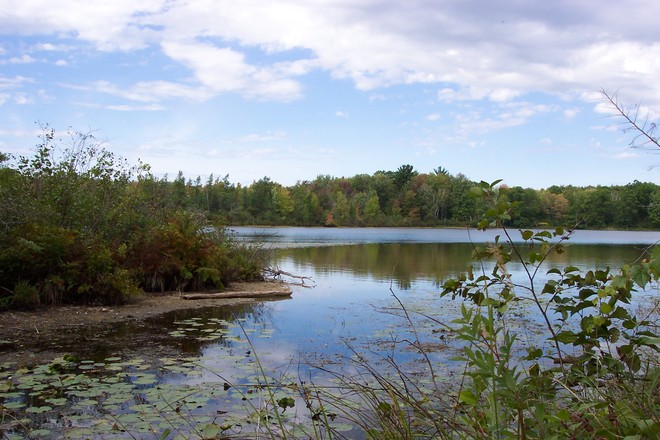 If you are planning on clearing your ATV rental stock, join a network full of dealers looking to fill their used ATV showrooms! Chances are you have quite a few ATV's on your property that you would rather sell in bulk than one by one to locals who may not be interested in your particular models. You can easily submit the ATV's you have online, and to get an accurate no hassle quote for your vehicles. May you are just looking to add a vehicle or two? In that case you can request ATV models that you are looking for. With the USA Powersports Dealer Network, we make it easy to move your vehicles whether you are offering ATV rentals in Michigan or any other part of the country. Our ATV dealer network of dealers extends all across the United States!
ATV's are not the only thing that dealers are looking for or trying to clear off their lots. Within the dealer network you will find those looking to buy or sell motorcycles, boats, ATVs, or other power sport vehicles too!