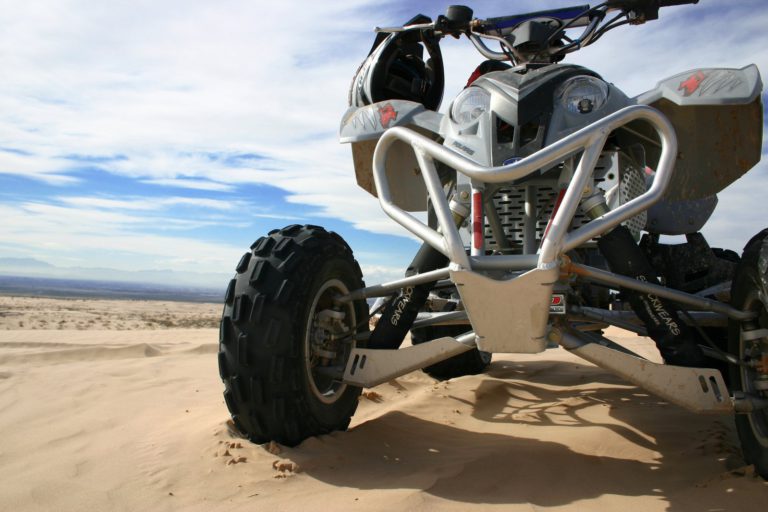 If you are looking to sell your ATVs, now is the perfect time! The summertime is peak ATV season, meaning people are willing to buy them! Although peak buying season for ATVs is late spring, you can still get some incredible sales. However, summer is halfway over and like it or not, dealers often find problems with excess stock. Eventually, that stock can become outdated, which can cause dealers some trouble moving  ATVs to potential buyers. However, there are ways to move your ATVs without having to dedicate long hours find the right buyers.
Join the USAPSDN Dealer Network
If you need to move extra products, then you should join the USA Powersport Dealer Network. This entire network is designed to help dealers move their ATVs and other power sports to potential dealers who want them. If you have an ATV that is outdated, the dealer network can find someone who exclusively sells older models! Just don't want a certain ATV anymore in your store, we can find a dealer that loves to sell them! You can also use the dealer network to add to your stock. Have an interest in certain ATV brands and models? The Powersport Dealer Network can help you find it! Instead of sitting on your current stock, get connected today!