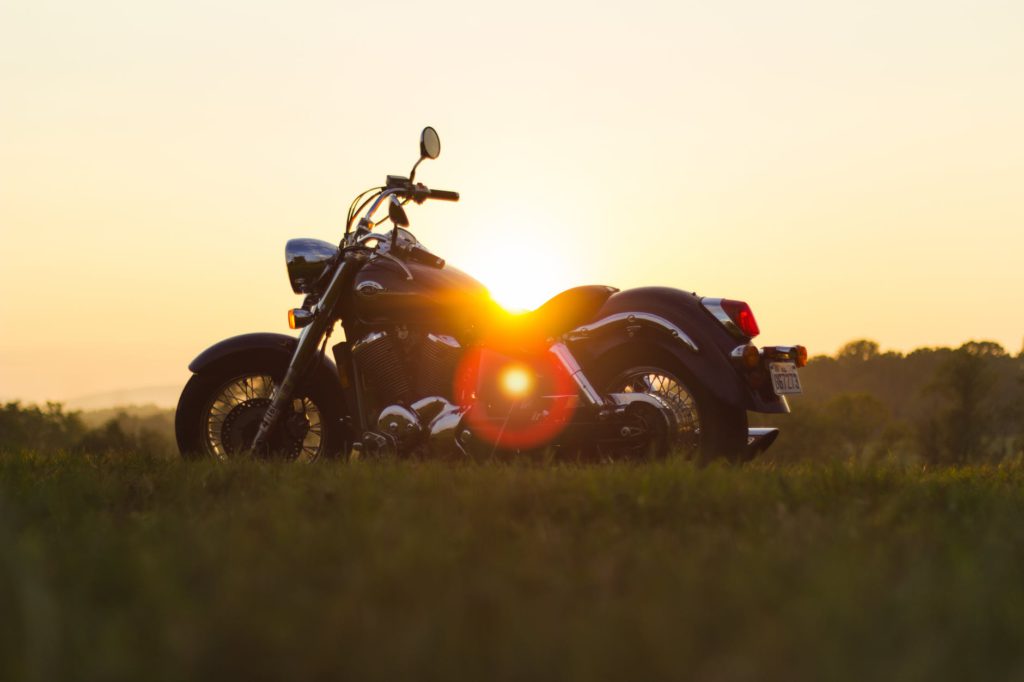 Motorcycle owners came from all over to enjoy Bike Week. Riders showed off their hottest bikes with a party that seems to never stop, all week long. Now that the big week is over, you may be looking to sell your motorcycle to make up for all the cash you spent enjoying the party! Plus it's hot in the south and you might be on the water instead of on the road.
Although we specifically deal with motorcycle dealers, our partners at Sell Us Your Bike buys motorcycles in South Carolina and all over the country. Get quick cash for your motorcycle, and go head home with a pocket full of cash! To make it even easier, you don't have to do any of the footwork. Simply fill out their online quote form and they do the rest!
Quick Cash for Used Motorcycles
Whether you have a customized cruiser or custom sportbike, you can get quick cash for your motorcycle. Maybe you were inspired by other bikes at bike week and want to upgrade to a newer model motorcycle. Or, maybe you just need quick cash to catch up on bills this summer. Regardless of why you need a pocket full of cash quickly, our friends at Sell Us Your Bike can help you out. And don't worry, you don't have to live in Myrtle Beach for them to help you, go ahead and ride home, then contact them!
Impound Lots, WE can help YOU!
Unfortunately, some people do have their bikes impounded. If you are an impound lot that has abandoned motorcycles, contact us today. We work with dealerships, impound lot owners, banks, and pawn shops helping clear out old bikes. Join our dealer network today, and show us your inventory. Finally, we will have buyers for motorcycles that have been impounded, pawned, or just collecting dust from being a trade-in.