Many motorcycle dealers, impound lots, or pawn shops are searching for ways to sell used motorcycles that have accumulated on their lots without having to deal with individuals looking to buy. Rather, they are searching for professionals who buy motorcycles in Georgia who are familiar with the motorcycle buying and selling process. USA Powersports Dealer Network is your go to for selling used motorcycles in a professional manner.
Why wait for that one individual who is looking for the specific types of motorcycles that you have on your lot when you can sell to a professional motorcycle buyer such as USAPSDN who is looking to buy all types of used motorcycles in Georgia? That's right, we are looking to buy a variety of used motorcycles or ATVs from dealers, pawn shops, or impound lots in the Atlanta, Georgia area and surrounding cities.
By choosing to join our network of dealers,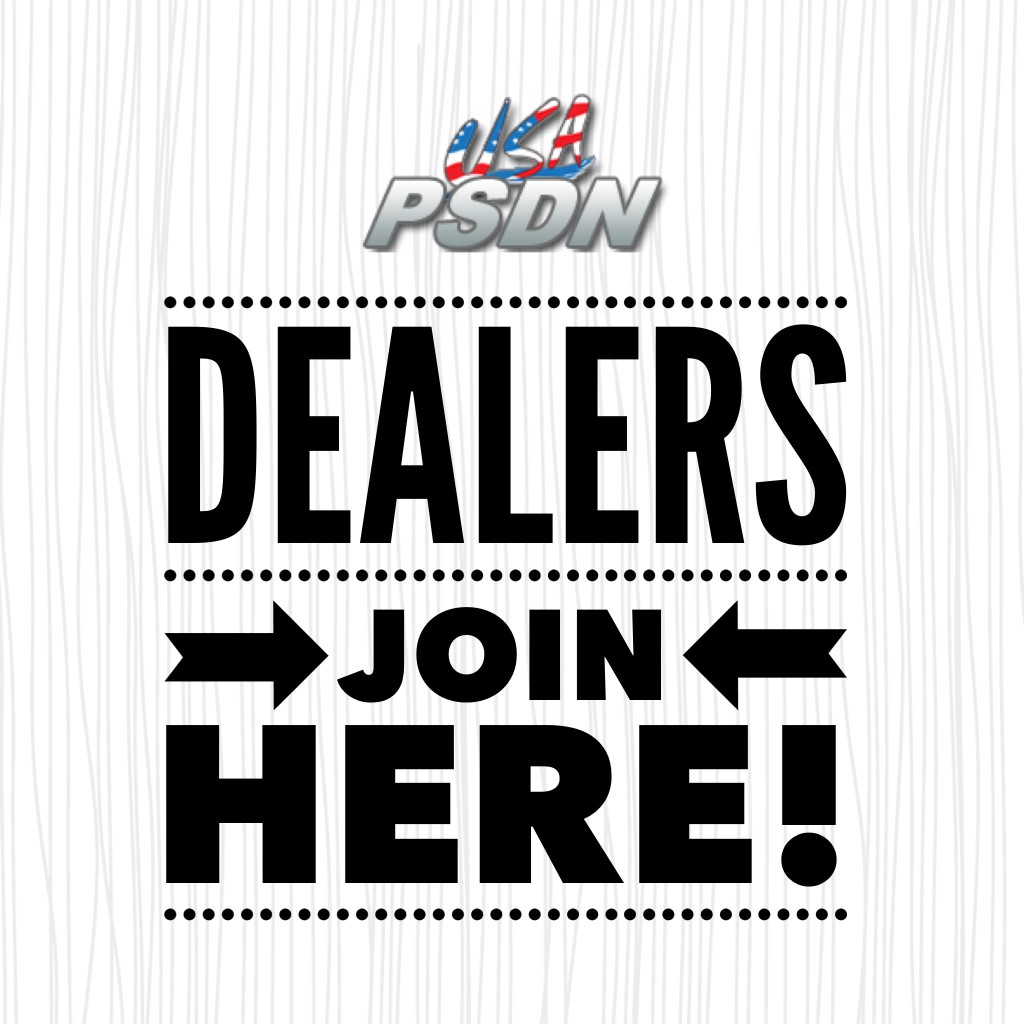 you are opening the door to quickly sell used
motorcycles that are of no need to your business. Because we work nationally with other dealers who are constantly requesting motorcycles to fill empty lots, we are always searching for a wide variety of motorcycle makes and models. We buy:
Harley Davidson Motorcycles
Kawasaki Sport Bikes
Ducati Sport Bikes
Honda Sport Bikes
BMW Motorcycles
Yamaha Motorcycles
ATVs most makes and models
and more…
Contact us today to set up a time to meet, so we can find out what your needs are when it
comes to selling excess inventory of used motorcycles or ATVs
Not a Dealer?
No Problem! Although our dealer network may not be for you as an individual looking to sell a motorcycle in Georgia, we can still point you in the right direction. We work with dealers in Georgia looking to buy motorcycles from residents in the Atlanta, Georgia area. Find out how you can sell your used motorcycle now quickly!