It's a brand new  year and USA's  Powersports Dealer Network is excited to spend 2015 providing you with more Motorcycles and we're looking to help you clear excess inventory fast!
As we continue to build our relationships with more new or used motor vehicle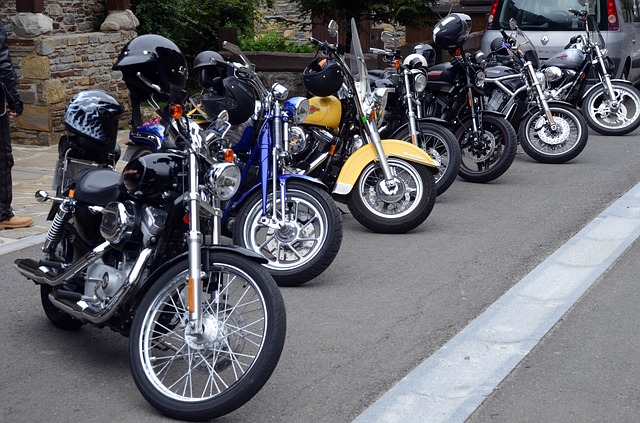 dealerships, Powersports Dealerships, Auctions, or  Impounds in the United States, we want to revamp our blog to cater to you.
Please let us know about important topics or information that you care about that you would like to see us discuss on our blog!
 Happy New Year!