Memorial Weekend in Florida is over but the motorcycle hysteria is not over. USA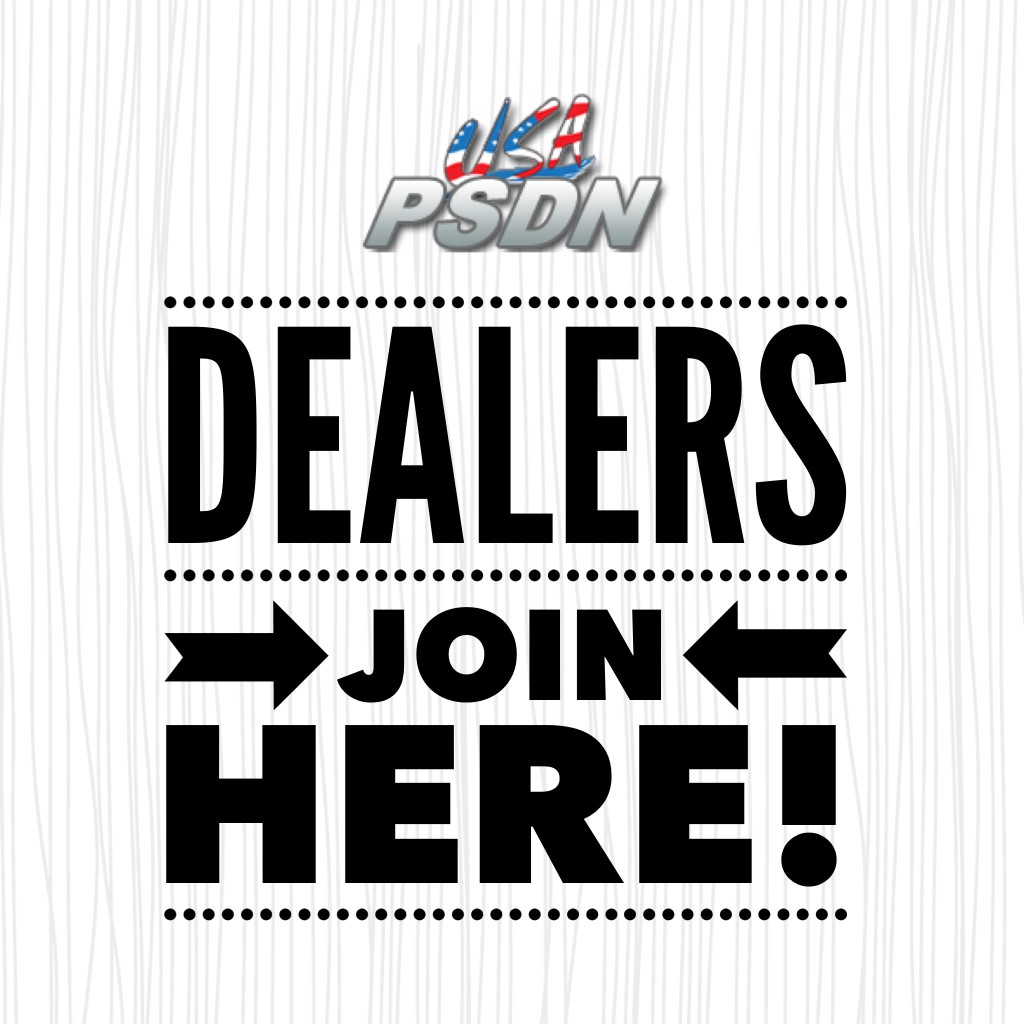 Powersports Dealer Network wants to help you with your leftover inventory from the holiday. Inventory that is not selling is depreciating by the day.  USA PSDN has a solution for you. Join our United States dealer to dealer network to buy and sell bikes with dealerships around the country. Once you join our team of our dealer to dealer network, you will immediately have access to our vehicle listings. You will also have the chance to submit your vehicles that you want to sell to the network. These motorcycles are ready to go to be resold at your Florida dealership.
Motorcycle Buying or Selling for Dealerships
Florida, California, or Georgia motorcycle dealerships, we are looking for you! Inquire today about joining our network. Don't miss out! Join today.