Dealerships are always cutting deals for customers to give them the best deals. Have you recently taken in a motorcycle, to trade in for a car? Don't let that awesome motorcycle depreciate on your lot.  Sell us your motorcycle trade in. We know what to do with it.
Calling Michigan Dealerships
Calling all dealerships, car lots, pawn shops, or auction lots in Michigan that have taken a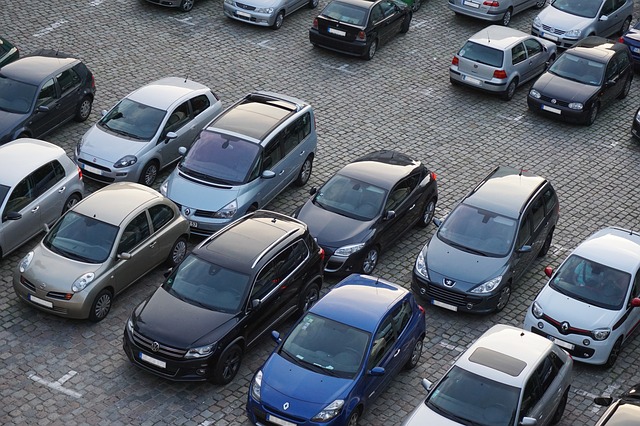 motorcycle trade in! Let us buy them. USAPSDN is a reputable company that has been in the motorcycle buying business for 25 years. We give our dealers a no hassle bike selling experience.
We are looking to buy motorcycle trade ins from Michigan dealerships in:
Detroit
Dundee
Westland
Southfield
Utica
other Southeastern Michigan cities
Join Us today to start.