As the north begins to cool down and we enter fall, winter is just around the corner. As winter approaches many northerners leave their summer homes and migrate to the south. Florida is a very common winter destination for motorcycle owners, especially the 50 plus crowd. Riders load up their bikes or have them shipped to Florida allowing for a full year of riding.
What does this mean for motorcycle dealers in Florida?
With an increase of motorcycle riders migrating to Florida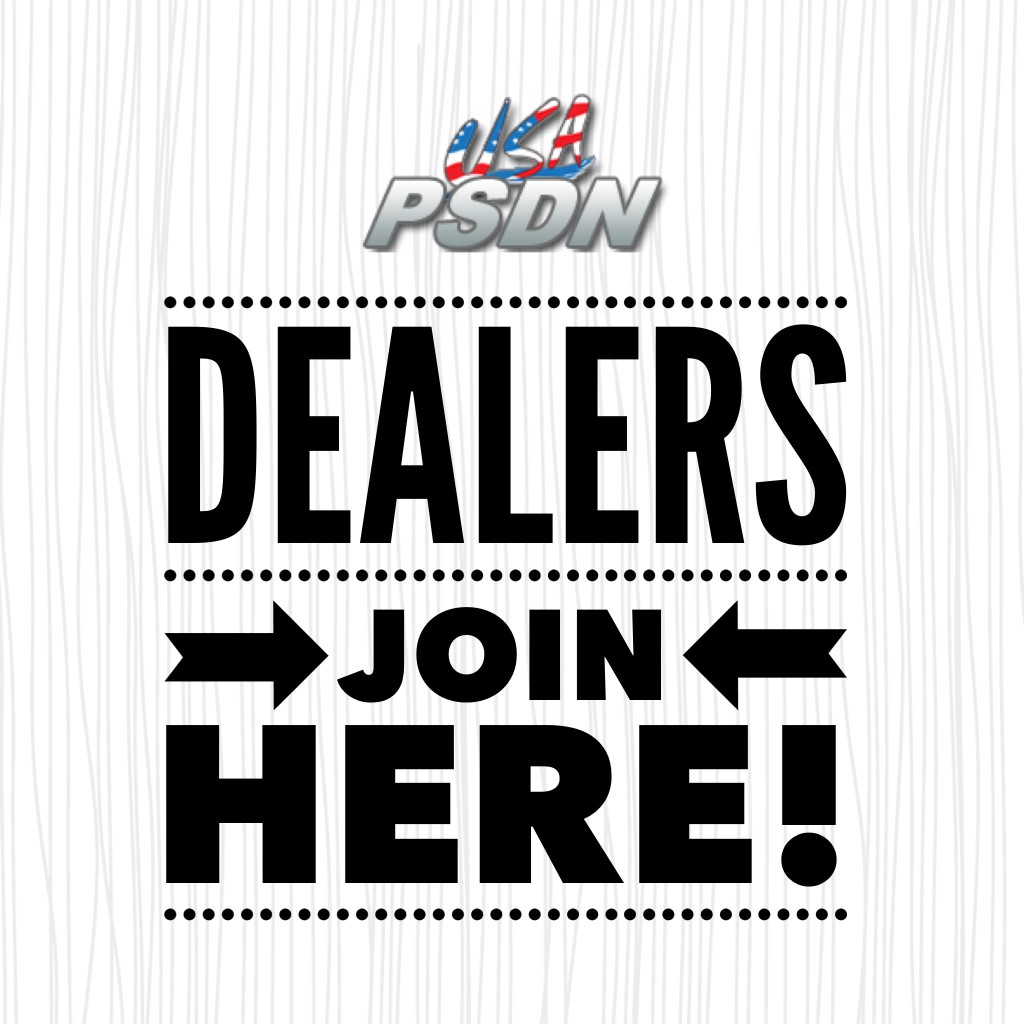 whether permanently or temporarily, dealers prepare for an increase in motorcycle trade-ins. As dealer lots begin to fill up, dealers need to plan their own trade-ins with other dealers. Joining a  dealer network can ease dealer to dealer motorcycle trade-ins or sales. Some of the benefits to finding a dealer network include:
Time reduction between motorcycle sales or trade-ins
Professionals sales, dealing strictly with motorcycle dealers
Nationwide directory of motorcycle requests/listings
Being apart of USA PowerSports Dealer Network has helped many dealers in Florida as well as other states across the US decrease their dealer inventory and move trade ins.  Not specifically a motorcycle dealer? USA Powersports Dealer Network is open to auto dealers, auctioneers, impound lots, as well as other businesses that buy motorcycles or accept them as trade-ins.
Dealers around the country are looking for a variety of motorcycles. From Yamaha sport bikes to Harley Davidson street cruisers and everything in between. Find the specific type of motorcycle you are searching for and we'll find a buyer for your particular motorcycle, when you join the USA Powersports Dealer Network today!
If you are not a motorcycle dealer, but an individual who is looking to sell a motorcycle in Florida, get a quote for your bike now. Our friends at Sell Us Your Bike can help you get top dollar for your motorcycle.