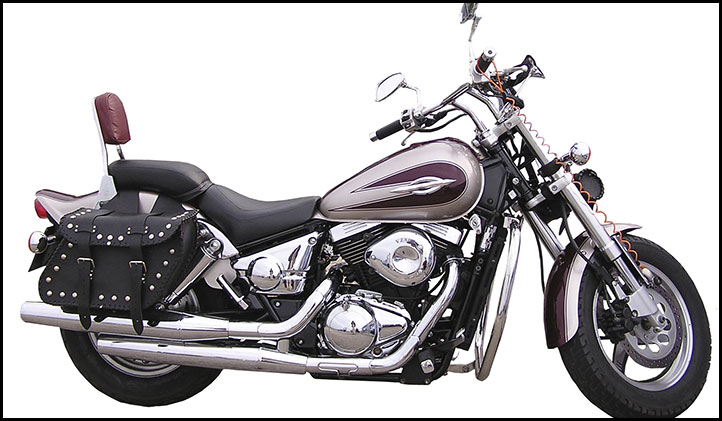 Are you looking to sell bank owned or repossessed motorcycles?  At USA Powersports Dealer Network we are always looking to buy motorcycles, and buying bank owned motorcycles is something we specialize in.
Why bother with posting bank owned bikes or sending them to auction and dealing with all the hassle. At  USA Powersports Dealer Network we can take the hassle out of it. We understand that people can fall on hard times and sometimes the bank has to take the bike back and some dealerships and owners get stuck with these bank owned bikes.
At USA Powersport Dealer Network we are willing to buy these bikes from you. We are willing to give you a fair price for your bank owned motorcycle. You have mounting inventory of motorcycles you can not sell? Let us remove all that overhead for you. Why let motorcycles sit around and collect dust waiting to be sold, when we can help with this problem.
We enjoy buying bank owned motorcycles and understand that the less hassle it is for you, the more you would be willing to sell to us. Like we said we offer you fair prices for your bank owned motorcycles, just give us a call at 419-956-3075 and we can start the process right away and arrange pick up of the bikes. Call us now so you can get those bank owned motorcycles off your hands!