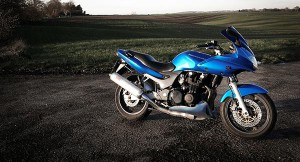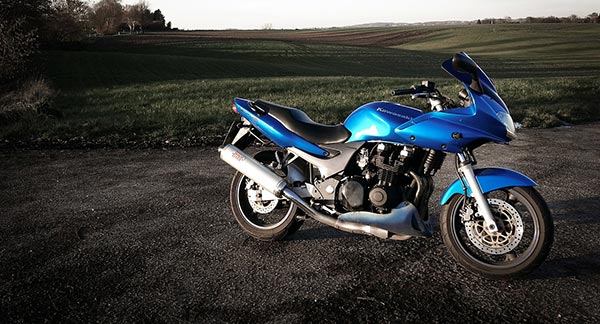 The USA Power Sports Dealer Network (USAPSDN) is a large connected network with hundreds of dealers that can come to the site and submit a powersports vehicle to sell. You can also request to buy almost any powersports vehicle available.
Powersports Vehicle Listings
Along with the ability to request and buy powersports vehicles, you can also check the vehicle listings often to see what is available. The inventory has great vehicles like the Honda CHF50, Kawasaki Ultra 250X, Ymaha XVS650 and many more!
For any powersports dealer, this site is a very useful tool when looking for inventory or trying to sell inventory, and the best part is it is all free. Just use the easy sign up form and you will get full access to the inventory and have the ability to post your own inventory.
The USA PSDN is not only for motorcycles, you can submit or request any type of powersports vehicle such as a watercraft, ATV or snowmobile. Join us today and see the benefits of the site, if you still have questions give us a call at 419-956-3075! The USA PSDN is available for all states, from Florida to Michigan, and Maryland to California,  join the network.