Over the years, the brand Harley Davidson has become synonymous with motorcycles in America. Affectionately known as Harleys, these bikes have dominated the heavyweight motorcycle category. Today, Harley Davidson has a large brand community that continues to engage with the consumers and automotive dealers through events, clubs, and even a museum.
History of Harley Davidson at a glance
1903-
First bike produced which was designed for bike races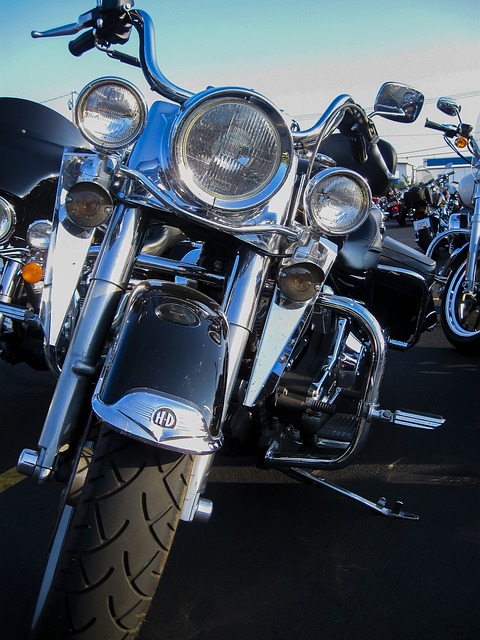 1904- The first Harley Davidson dealer opens and sells the first model
1907- Harley Davidson joins the company and the Harley-Davidson Motor Company is incorporated.
1916- Harley- Davidson Enthusiast magazine is published for the first time
1941- Production of civilian motorcycles are almost completed stopped when US enters into WWII
1966- Riders begin to demand updates to the Panhead motor. A new engine nicknamed "Shovelhead"  is created and remained in production for over 20 years.
1981- Harley Davidson loses customer loyalty after years of mismanagement by AMF. Brand is rehabilitated after it is purchased from AMF.
1983- The H.O.G. or Harley Owners group is formed.
1992- First company to equip all models (besides some racing motorcycles) with drive belts.
2003- Harley Davidson's 100th anniversary celebration in Milwaukee
2008- The Harley- Davidson's museum opens for the Harley's 105th birthday
Thanks for reading. Join our USAPSDN network, a dealer to dealer sales network,  to gain access to our inventory which includes Harleys , Hondas, and more.