Are you an ATV dealer with excess or slow moving stock? Moving any unwanted or outdated ATVs takes up time and energy you could put elsewhere. You know that your time is valuable and any effort you put out needs a return. Thankfully there are options available for ATV dealers that doesn't require much time or effort. What is the fastest and easiest way to sell ATV stock? Lets us tell you!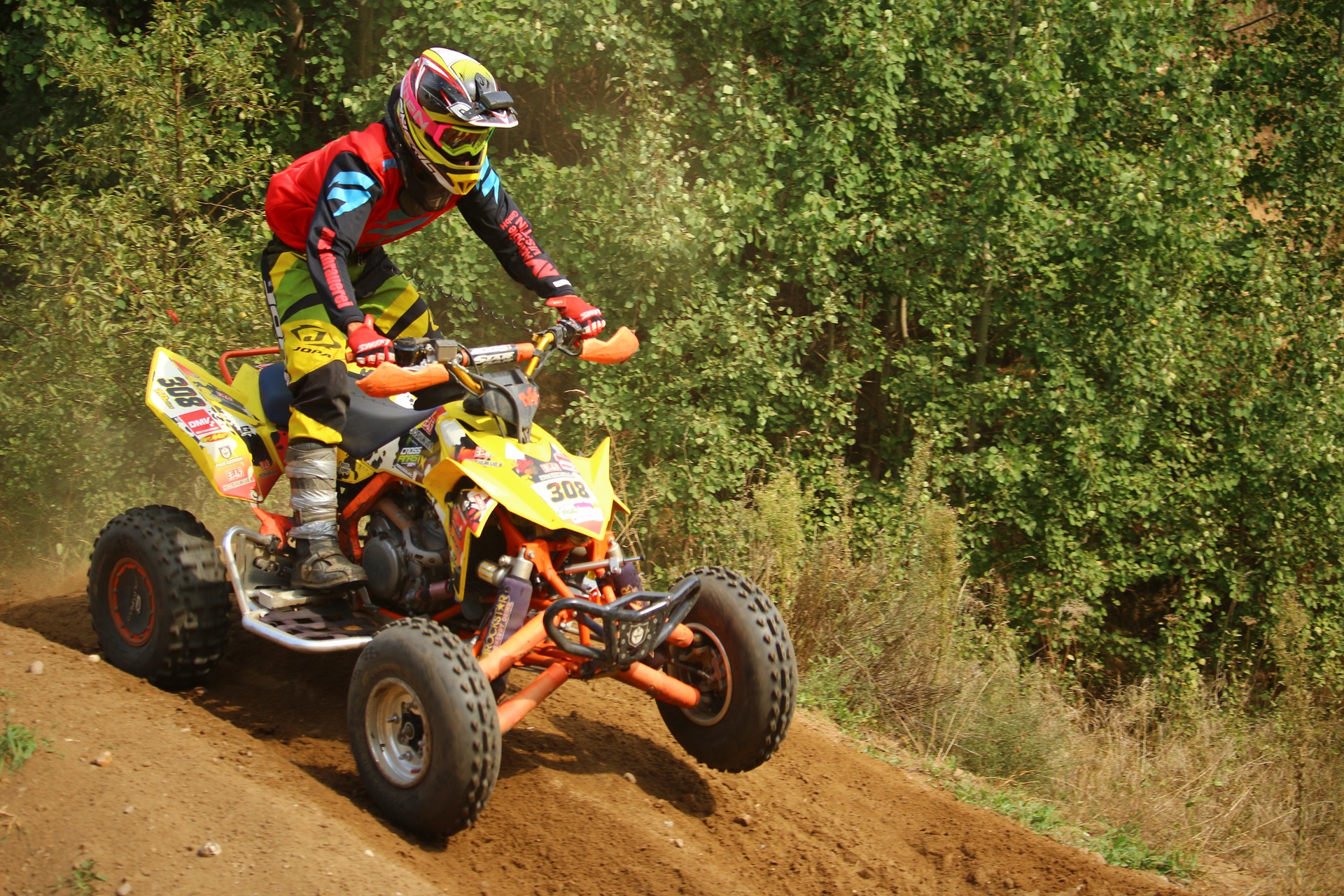 Attention all ATV dealers in the USA!
Introducing the USA Powersports Dealers Network!
This a network dedicated to one thing: Connecting dealers from around the country to help move powersports vehicles. Whether it's a quad, a snowmobile, or motorcycles we help move them! We connect one ATV dealers with another through our online network every day. You post what you want to get rid of, and other ATV dealers from around the country can check it out and take it off your hands! It's a simple and easy process that helps you and doesn't help you competition next door! 
Need some new item in your show room? We here at USA Powersports Dealer Networks can help! We assist in helping you get new quads and move old used ATVs. Want a specific brand? No problem!  We help four wheeler dealers sell their used and new Hondas, Polaris, and Yamaha brands every day! 
If you're an ATV dealer with an excess stock you can't move, let USA Powersports Dealer Networks help! We've created a coast to coast network of ATV dealers who sell exclusively to each other. You can now move that outdated stock without having to worry about breaking even or selling to competitors. 
So why wait on old outdated stock? Join the USA Powersports Dealer Network and get connected today! We've worked tirelessly to connect all terrain vehicles dealers sell and trade their  ATVs, so act now! 
Sign up here and get your stock moving today!