Hello dealers from New Orleans to Pensacola Florida!
Living on the gulf coast has its perks and we're sure you've come to figure them out. No cold winter, great fishing, fresh seafood and no off season for riding motorcycles or powersports vehicles. But just because there isn't an off season doesn't mean that you don't feel the pinch every so often. So rather than trying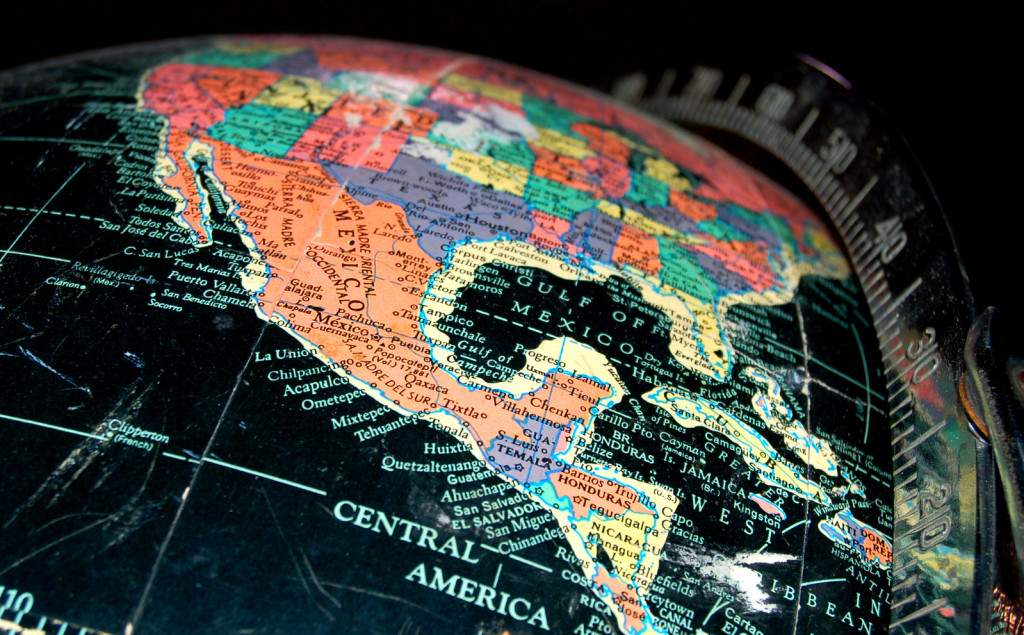 to sell excess stock by putting them in sales, craigslist ads, or heaven forbid eBay, get cash for them very quickly by joining the USA Powersports Dealer Network.
Join the growing network of powersports traders and sellers in the country.  For dealers on the Gulf Coast from New Orleans to Pensacola looking for motorcycles to sell, we'll connect you with deals made on vehicles that were bought cheaper up north. You can find exactly what your customers might be looking for without carrying excess inventory! You can request a vehicle and we will hook you up!
Need to sell old stock or get rid of any surplus? We can help with that too! Simply submit your vehicles. We want to buy that excess stock off your hands! We've got dealers from coast to coast looking to buy and sell every kind of powersports vehicle you could possibly think of; Street bikes, Cruisers, Off-road Motorcycles, Jet skis, ATVs and even boats! It's easy to list or request vehicles, and since we transport all our own vehicles, have multiple agents and don't have expensive auction fees,  we can keep our margins lower!
All you have to do is give us a call us at 419-956-3075 or join our mailing list to register with us. Be sure to search through our listings for vehicles to buy or submit for a quick quote on any vehicles that you need to sell. We'll do the rest. We want to help get your showroom moving stock today, so please contact us!
rev: 121018