The great thing about Powersports (the term) is that covers a wide spectrum. True, it falls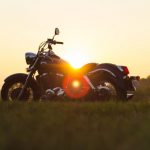 under Motorsports which is even wider, but Powersports is huge! What we're leading up to is that dealers may only sell one type like snowmobiles but still be classified as a Powersports Dealer. Which type are you?
Motorcycles, Snowmobiles, ATVs & PWCs
Generally, these are the categories for Powersports with one thing in common, they all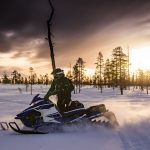 have vehicles with some type of motor. Most are considered "sport" as well although, Motorcycles that are used for law enforcement would (or should) be the exception.
A large dealership might have all these categories whereas smaller dealerships might specialize in just one or two. Geography plays a role as well. Up north in Michigan, Minnesota, Wisconsin, New York, etc. you would find snowmobiles. Whereas, in Florida, Georgia, Texas ( southern states), they wouldn't be a popular item.  Although, mountains high and cold enough to have snow would be the exception.
Where Is The Demand For Powersports?
In this business, where for the most part our network deals with buying Motorcycles, ATVs,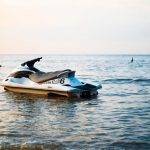 Snowmobiles & PWCs, demand doesn't line up with usage. Meaning, people using the Powersports are not selling them. Right now, for example, sellusyourbike.com is looking for Jet Skis. Granted they do a lot of business in Florida. However, the sellers may be located up north, where it is winter.
The interesting thing is that no matter where in the U.S. you're selling your motorcycle or jet ski, seasonality does exist. And for most Powersports, the biggest time of year to buy (or sell for that matter) starts in spring.
Ready To Sell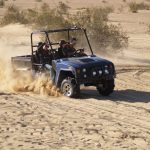 As we've stated the timing may vary but if you're ready to sell, Join our network or simply submit a vehicle and we'll put you in contact with our experienced Powersports buyers.