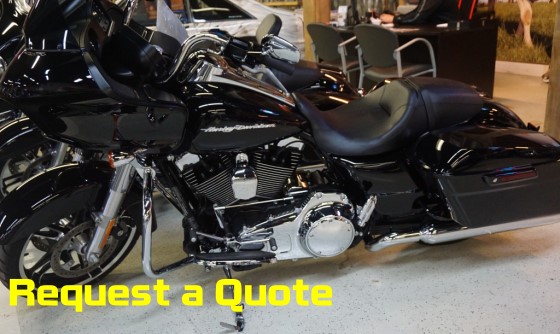 The Pandemic has had an interesting and profound effect on the used motorcycle market. Once it hit many of the manufacturers' shutdown. Harley Davidson stopped manufacturing new Harleys. That created a big gap.
Hot Harleys
It wasn't only Harleys, every used vehicle (ATVs, UTVs, Watercraft etc.) all saw an increase in demand. However, we really started to see the more costly vehicles were in even higher demand! Why was that? We'll maybe its because some of the people that would have spent substantially more for a new Harley weren't able to get them, so they decided to spend their money on a previously owned motorcycle and get a little more bike.
We saw the demand (and prices) go up for Harly Davidson Cruisers – Sport Glides, Steet Glides, and Ultras like; FLSTF Cruiser, FLHTCU Ultra Classic & Harley Davidson Road Glide FLTRX. In fact, we are still buying Harleys' like these and paying a premium!
Selling Your Motorcycles or ATVs
We understand that because of this you might not have the motorcycles on your lots as you would normally have. However, we have seen more requests for quotes on vehicles our dealers want to sell recently.  Surprisingly as well is the fact that the prices and demand have been steady even into the fall where demand for motorcycles usually slows down.
ATVs have really picked up as well. Not surprisingly this time of year. Again, we are seeing and are interested in buying the $20k plus vehicles. ATVs, UTV, Side by Side, are popular. Polaris, Arctic Cat, Honda, and others are on our list.