Are you a repo man? A bank who has recently repossessed cars, trucks, or SUV's? If so we want to take them off of your hands. We are searching for banks looking to sell repossessed vehicles, that are looking for an alternative to auctions. Whether you have repossessed motorcycles, ATVs, or any other type of motor vehicle, we are willing to buy.
We have created a dealer network for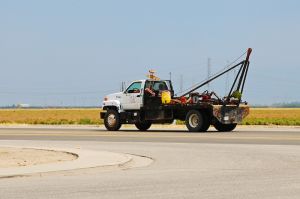 professionals dealing with buying or selling motorcycles. This is not a network for an individual looking to buy or sell a motorcycle. Exclusive to you as a banker or licensed business dealership, we are working with banks, taking repossessed vehicles off of your hands fast.
If you have a lot full of repossessed vehicles, or are looking to sell bank owned vehicles, USA Powersports Dealer Network is for you. If you have just a select number of vehicles you are looking to sell, fill out our Dealer Quick Quote form to find out just how much we will pay when buying bank owned vehicles or buying repossessed vehicles from you.
For more information on how you can be a part of our exclusive dealer network, contact us today. We will help you get involved in a professional network that will take all of the bank owned cars, trucks, boats, ATV's, or motorcycles off of your lot.